Equipment, Transport & Service
LETS "LAKE Equipements Transport & Services" offers its services to professionals but also to individuals of Saint-Martin in the following sectors :
Water delivery
Earthworks / Demolition
Collection of household waste / garbage
Transport of machinery and goods
LEARN MORE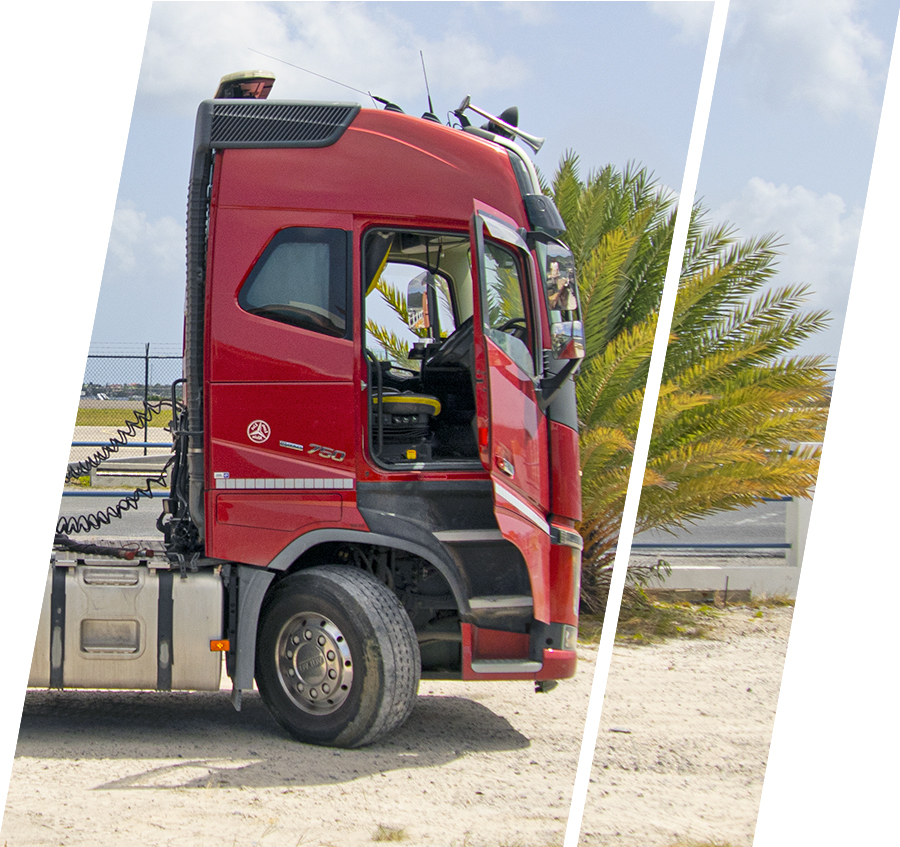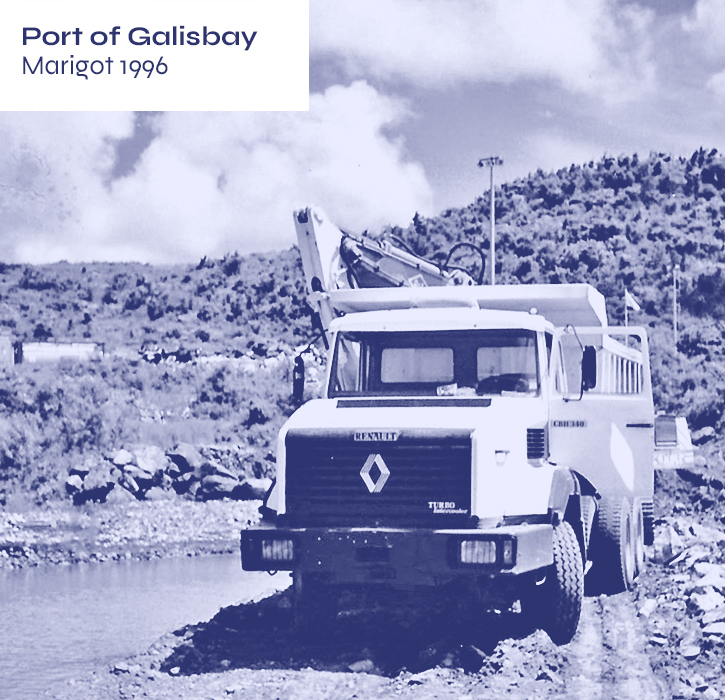 With 27 years of experience, Derrick Lake is now surrounded by his sons to carry out your projects. The operators are autonomous, reliable and have a great knowledge of the profession. The LETS Transports team is composed of 14 employees and owns 26 machines : 11 trucks, 3 trailers, 8 shovels, 3 compactors, 1 dumper and 1 backhoe loader.
The LETS offices are located in Grand Case and the field of action is mainly on the French part of Saint Martin.
Garbage and non-hazardous waste collection
LETS Transports collects garbage for the Collectivity of Saint Martin. It also offers these pickup services for condominiums.
For individuals, a dumpster rental service is offered to remove waste, rubble and bulky items.
LETS delivers water for the cisterns of private individuals or for professional needs (drinking water from the SAUR or non-drinking water) by means of 2 cistern trucks with a capacity of 11m3 each.
LETS has a wide range of demolition machines, from the 1.5T mini excavator to the 30T large excavator to adapt to the complexity of the terrain.
Also for professionals or individuals, LETS carries out earthworking and land leveling works to prepare your future constructions and landscaping (access road, swimming pool, house, garden, trench…)
Several compactors, excavator and trucks help LETS to be able to answer most demands.
We ensure the delivery of machines of all sizes thanks to a wide range of trailers and tractor trucks : Construction machines / Containers / Boats / Exceptional convoys.
Transport of merchandises
For your needs in sand, rocks, dirt… LETS trucks take care of the deliveries from the quarry or different building sites. The dump trucks also ensure the extraction of the materials from the reprocessing.
LETS trucks take care of the delivery of different types of merchandises, like construction materials delivered by dump trucks or also 20" to 40" containers on trailer. LETS also uses 2 crane trucks to transport and lift the merchandises.
A complete, reliable and efficient team.
Lets is composed of 14 complementary employees.
6 drivers/operators, 3 mechanics, 4 pick-up agents, 1 secretary.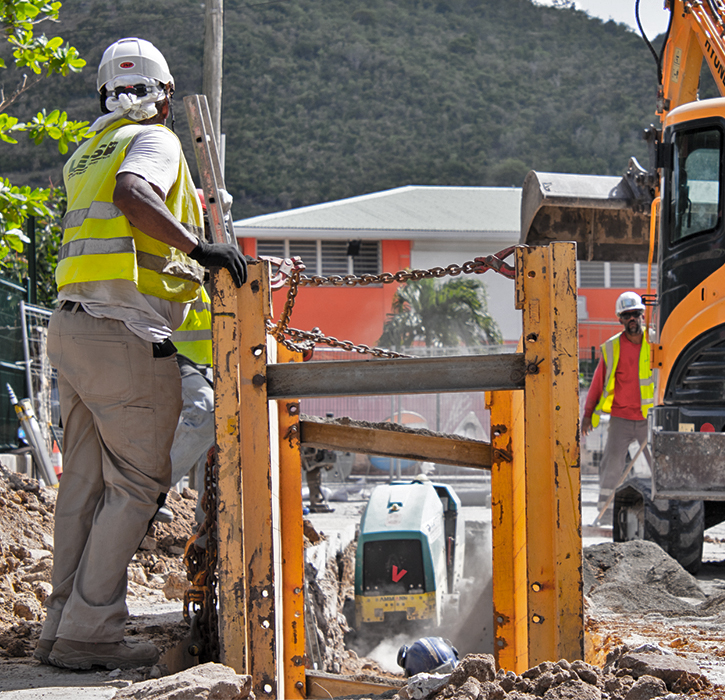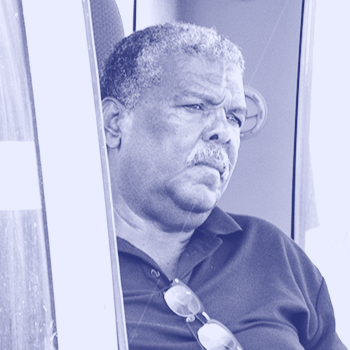 Derrick
Manager / Driver / Operator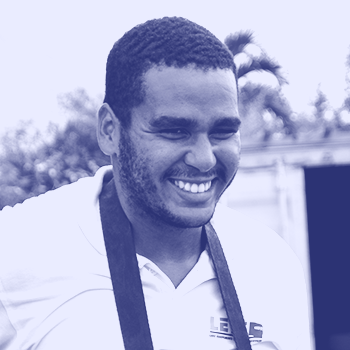 Diego
Driver / Operator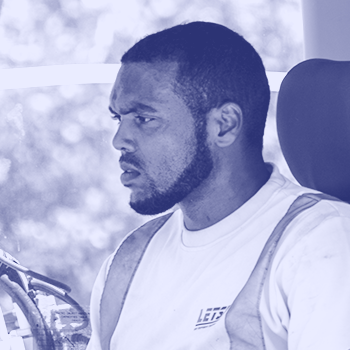 Davy
Driver / Operator
Jean
Driver / Operator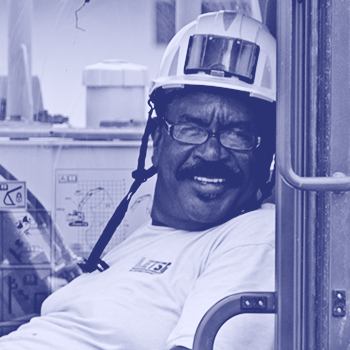 Sidroine
Driver / Operator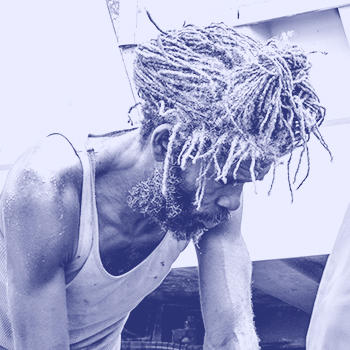 Sean
Mecanic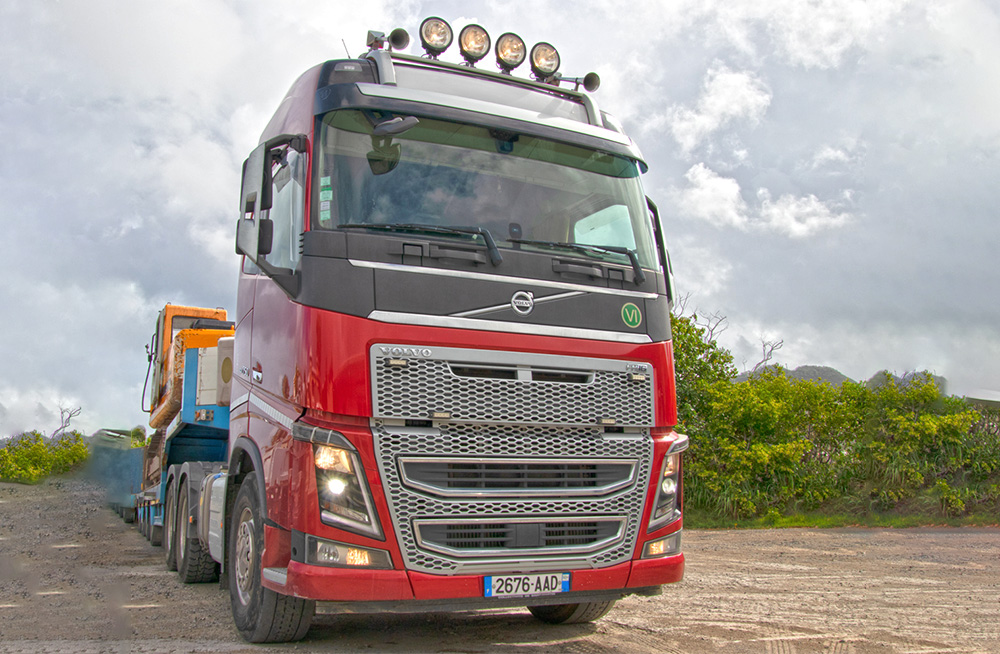 Transport truck (Tractor)
Two lorries to ensure the transport of machines, containers according to the load and the route.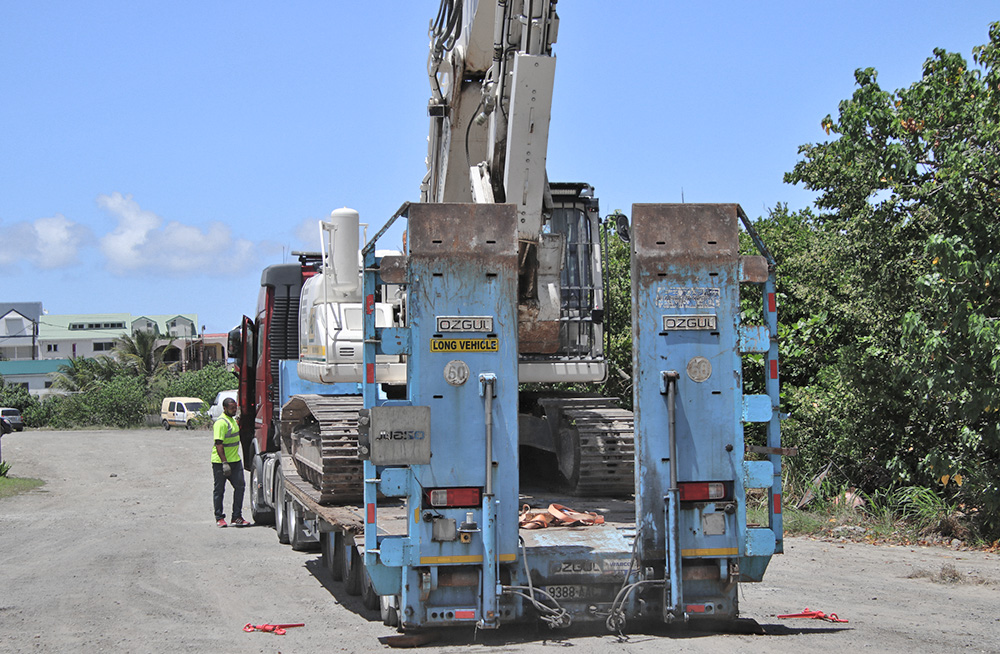 Several trailers depending on the transport : Construction machinery / Containers / Boats…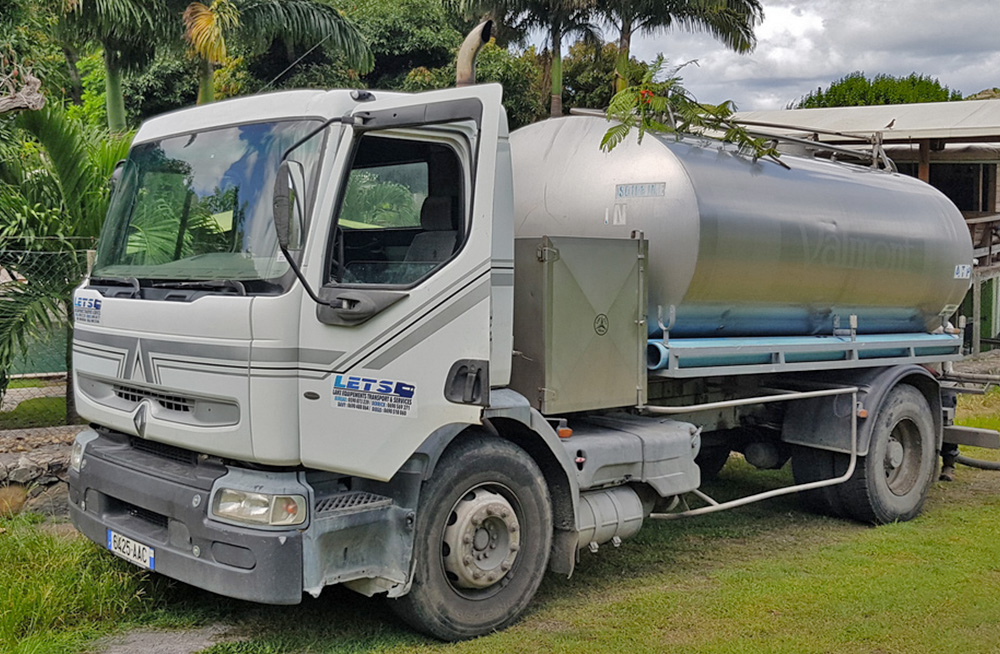 For your drinking water and untreated water deliveries, capacity of 11 m³.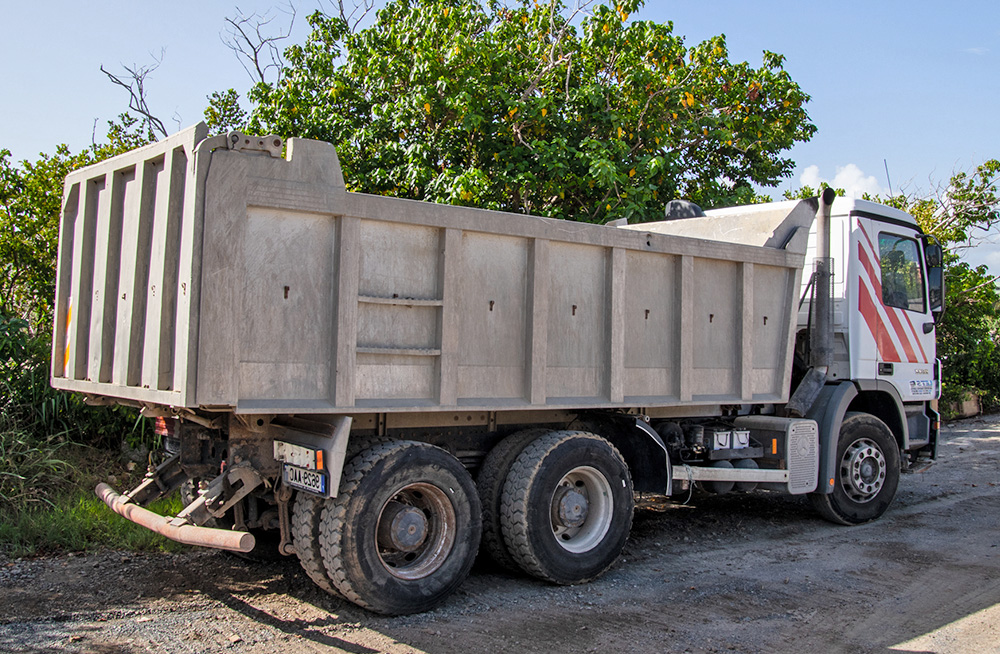 For all types of materials : Rock, Sand, Dirt, Gravel… and also a rock dump with a hydraulic door opening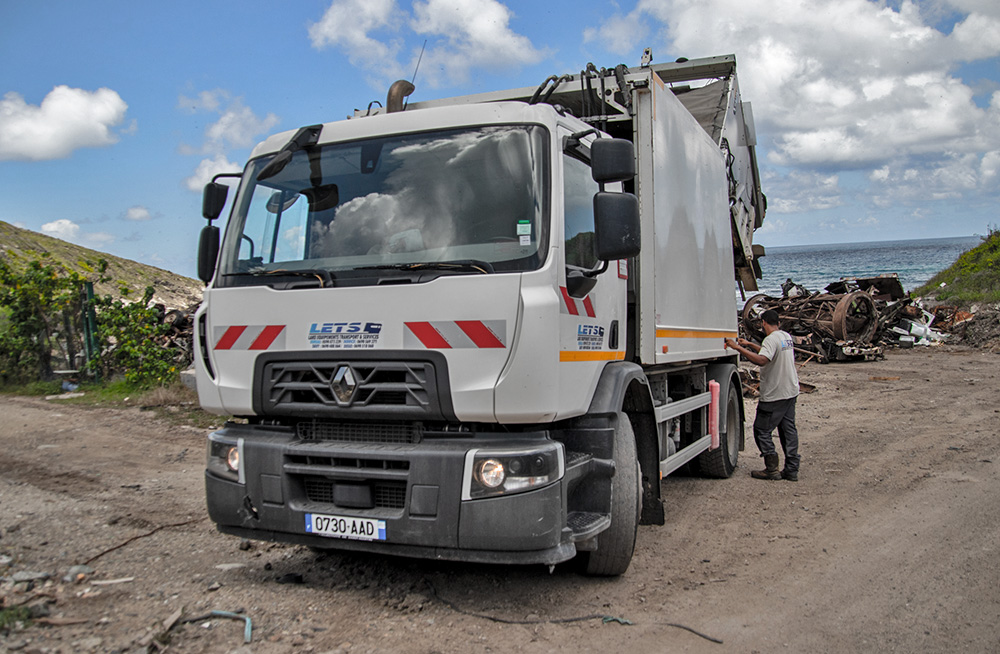 Dump adapted to the collection of your household waste (Low noise level, speed, …)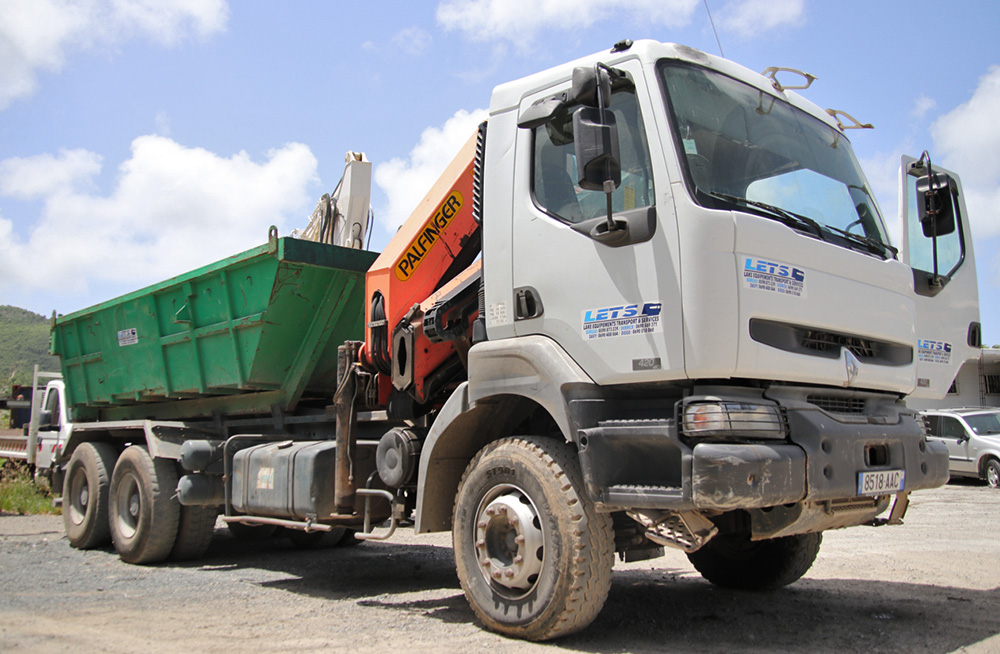 Crane truck, with hook lift able to put dumps on the ground.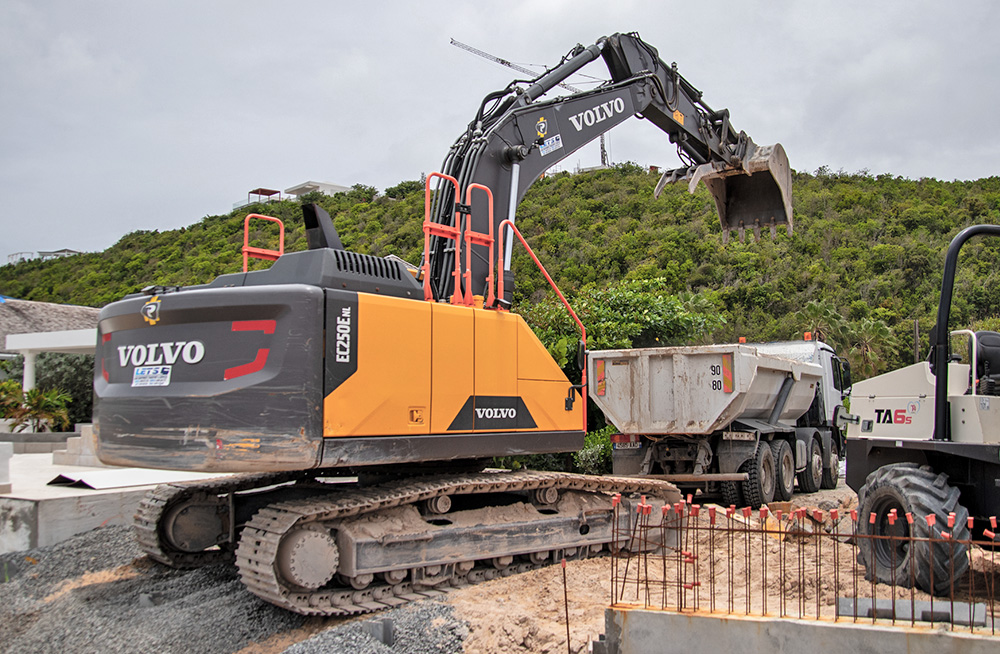 Different tonnage of excavators for all types of work. 21T and 30T, manoeuvrability or large size, tracks for muddy terrain, hydraulic thumb for rockfill and green waste …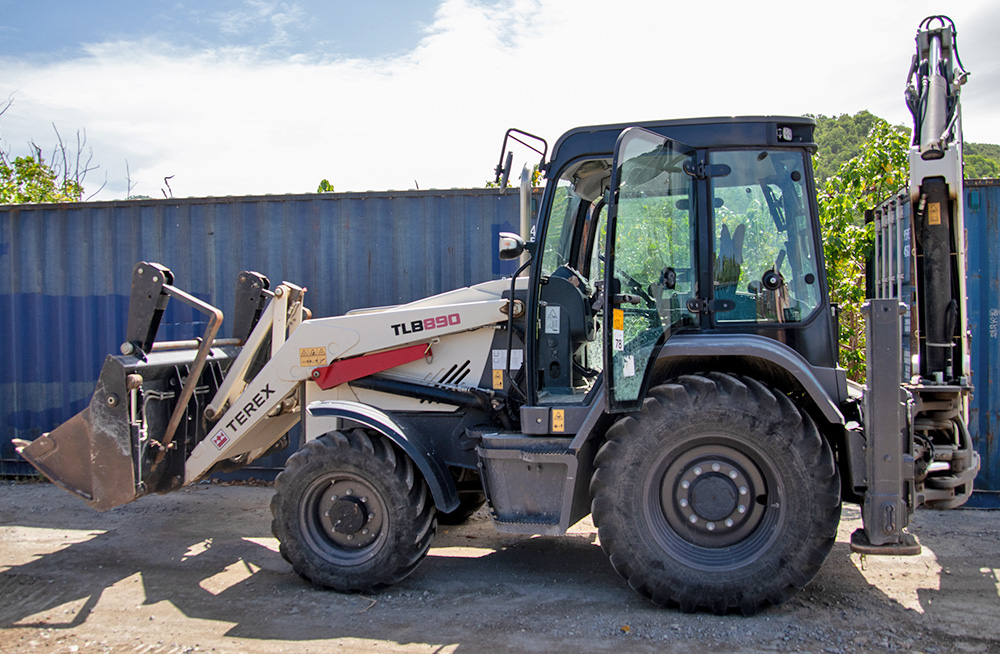 For landscaping, versatility and performance.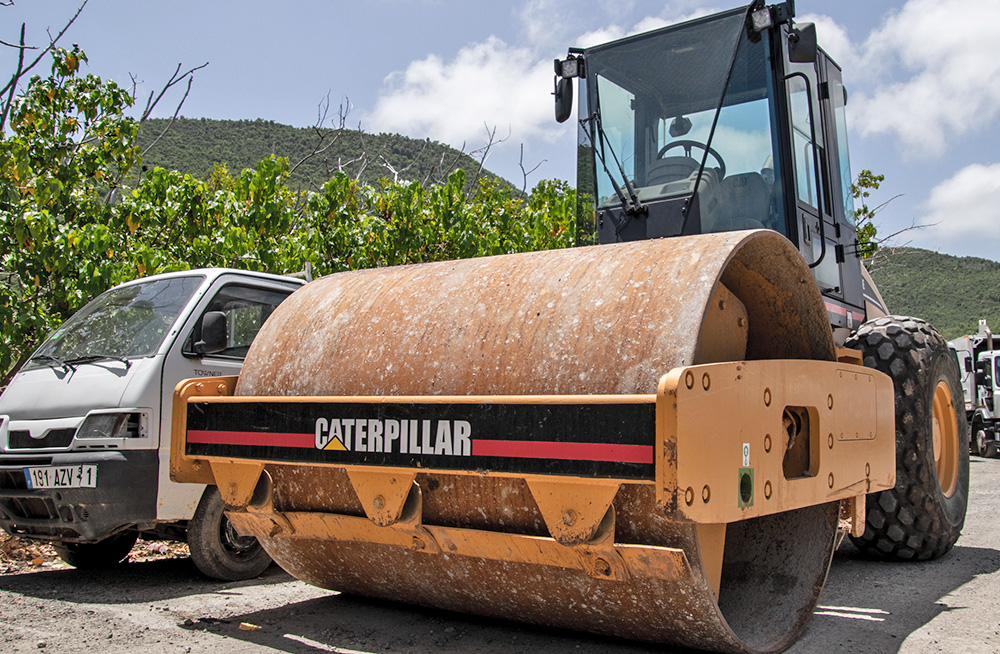 Several compactors according to the needs and type of soil. High compaction, night compaction, etc.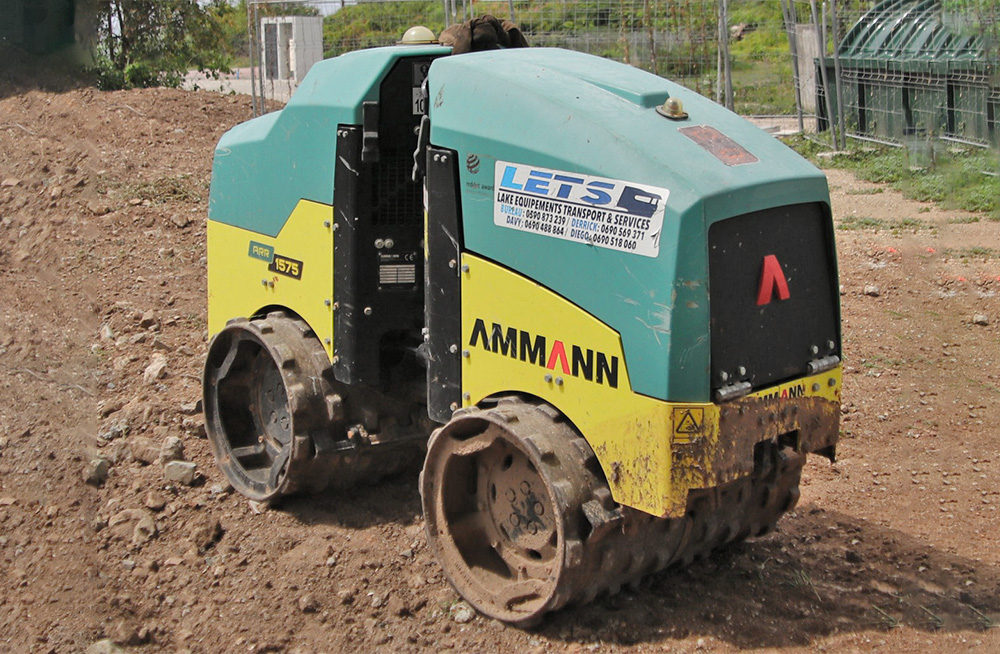 Small remote-controlled compactor adapted to cohesive soils. Handy and articulated.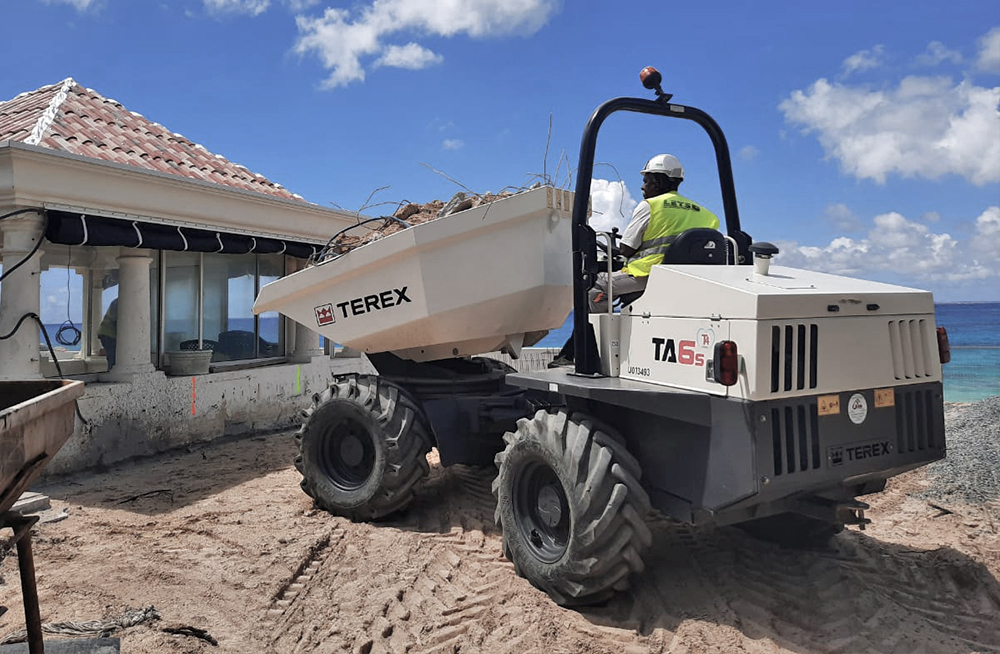 Ideal for transporting materials to construction sites where space is limited.